The power of minorities can change the world.
The Minority Business Office of Colorado has a plan for your business to grow and have a social and economic impact on the lives of many people.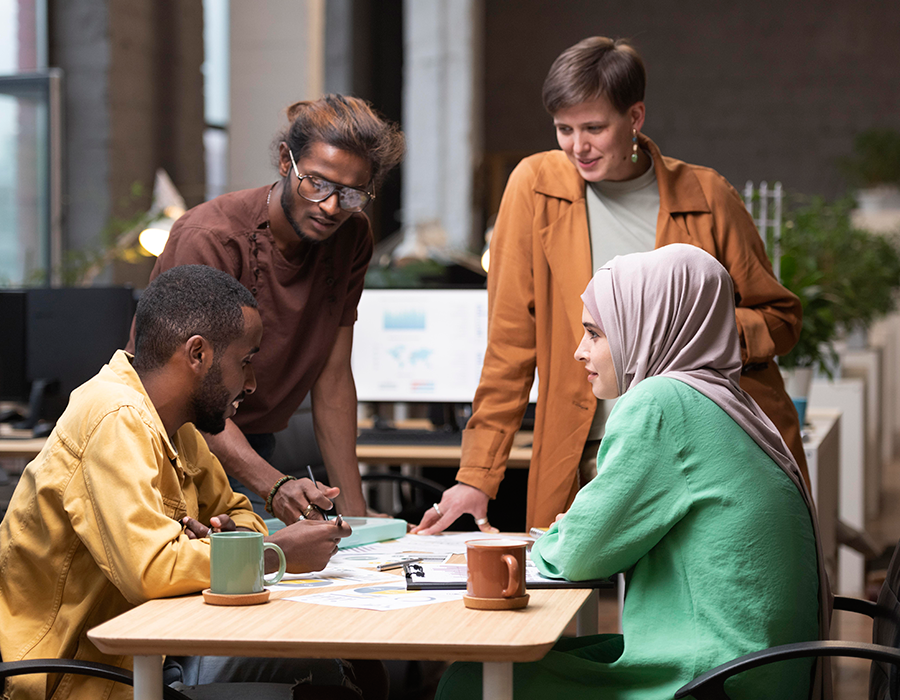 Unlock the power of entrepreneurship with the expert guidance of The Minority Business Office (MBO). Harness your professional knowledge and ignite your business dreams. MBO empowers you to navigate the world of business with precision and purpose, paving the way for success and growth.
MBE certification provides advantages such as bidding on contracts, accessing resources, visibility in directories, leveling the playing field, subcontracting opportunities, and collaborations with certified companies. While it doesn't guarantee contracts, it increases chances of success in loans and government contracts.
Largest ethnic groups in Colorado:
Black or African American
Out of the population of the USA, a portion consists of minorities.
Minority-owned businesses generated in the USA.
Years supporting minority businesses
Of minority-owned businesses in the country.
Minority-owned businesses generated over 8.7 million jobs.
Of businesses in the United States are minority-owned.
Being part of this business adventure will allow you to participate in many business environments.
Do you want us to guide you through the process?
Leave us your information and receive a detailed guide of the steps you need to follow to become part of the program.