Understanding the Power of Inclusion
Understanding the Power of Inclusion
At Diversity Matters, we support businesses that support diversity. With our consulting, training, and research programs, we aim to help businesses understand the power of inclusion. Whether you're just starting to embrace diversity in your organization or looking to strengthen existing initiatives, Diversity Matters can help.
Our experienced team works with the needs of your organization to assess business initiatives for diversity, equity, and inclusion (DEI). We propose new strategies, develop existing strategies, and help you prioritize the needs of your employees to improve business functions.
We develop individualized training and development programs tailored to the needs of your business. Based on your goals in diversity, equity, and inclusion, these holistic programs incorporate recent research to engage employees and attract new clients.
Diversity Matters is committed to advancing scholarship on DEI and applying this research to help your business. We develop surveys, focus groups, performance evaluations, and research projects to uplift the voices from your team and work towards healthier work environments.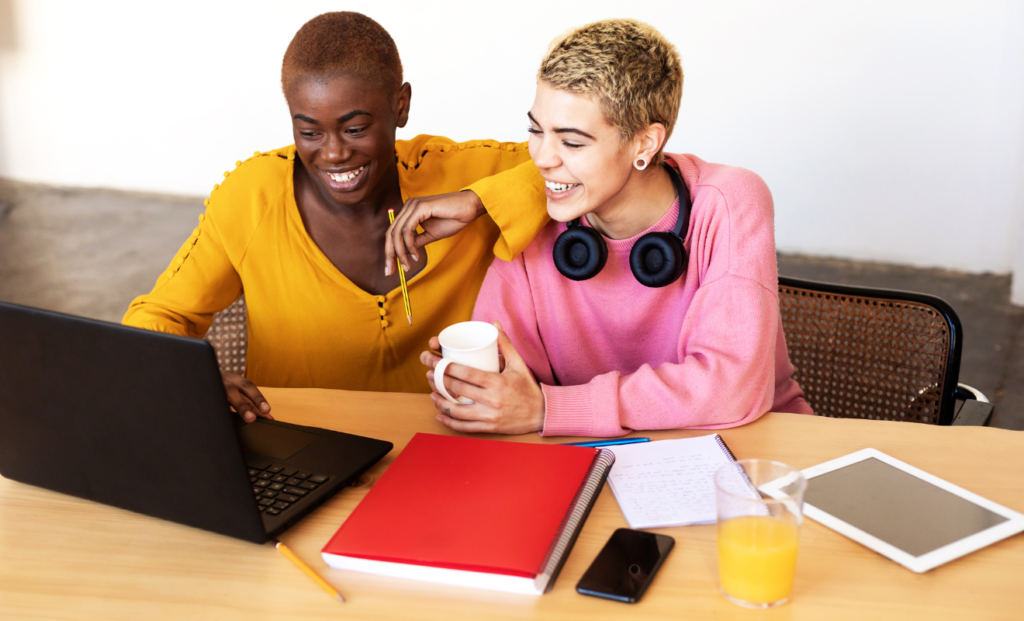 Lending & Funding Guidance
Financial health is crucial to the success of every business. With decades of experience in financial advising, our team will help you identify lending programs that align with your goals, consolidate your debt, and obtain your Minority Business Enterprise (MBE) certification.
In the digital age, businesses rely on digital solutions to get their message out to the masses. We assist in the creation and implementation of inclusive marketing strategies that encompass stunning website design, social media management, and strategic video production solutions.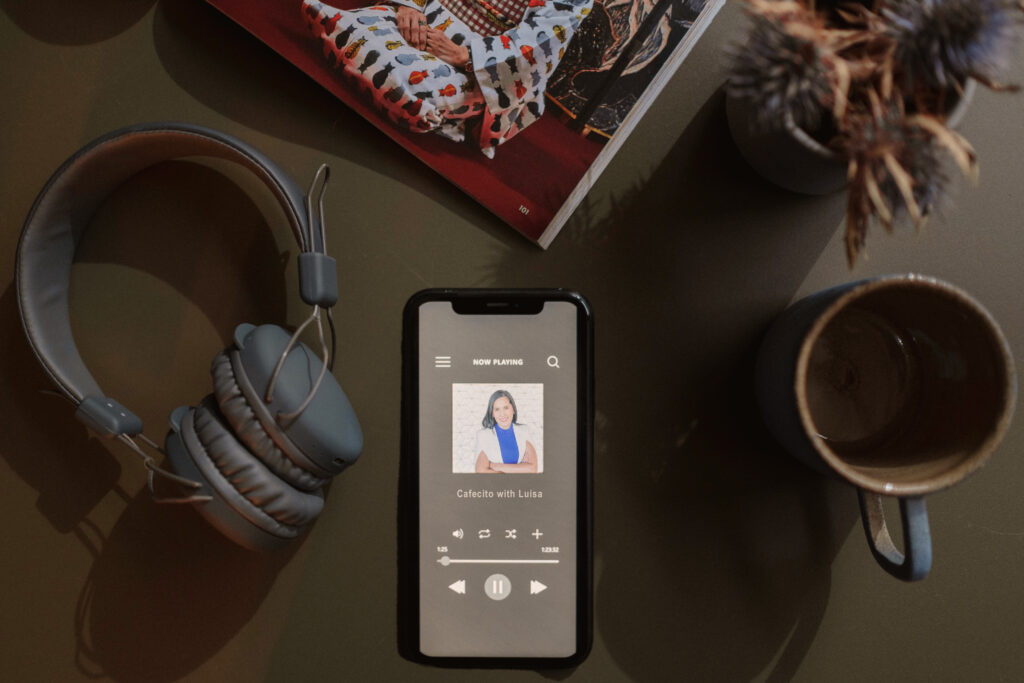 Cafecito with Luisa - Podcast
Want to know more about our mission and experience? Join our CEO for Cafecito with Luisa, a brand-new podcast that covers the ins and outs of operating a minority-owned business.